2021 is the first time I quit World of Warcraft since 2014, and I feel lost
For many years, World of Warcraft has been my main game. The first time I discovered Blizzard's MMO was during the 2011 cataclysm, but it wasn't until the 2012 Mystery of Pandaren that I started to play seriously or start raiding. I survived the content famine at the end of "Lord of Draenor" in 2014, and was excited about the legend again in the 2016 "Revised Legion". Somehow, I still hope that Sylvanas may not Become the bastard she looked like in The Scramble in 2018. Azeroth.
But in 2020, "Shadow Kingdom" is the first expansion that I am not particularly excited about. Less than a year after it was released, I stopped playing it altogether.
For a while I was dissatisfied with Warcraft. Like many others, I am not interested in the covenant system, and I am not involved in the storyline of the Shadowlands, especially the role of Sylvanas. But World of Warcraft always has highs and lows, especially when the excitement of the new expansion fades and you are waiting for the next patch to drop. It was the Domination Shard system introduced in the first major update that really prompted me to ask why I was still playing. Of course, shortly after this, Activision Blizzard exposed its bad treatment of its employees (especially women).
If the Kingdom of Shadows did not disappoint me so much, it would be a difficult decision to withdraw from World of Warcraft. Should you cancel your subscription because people who are responsible for the company's workplace culture are disgusted, or should you continue to play games and support victims and ordinary people who work in games? Then there is your own attachment to World of Warcraft to consider. I choose not to play. Although the lawsuit was of course not the main reason for this decision, it eventually prompted me to cancel my submarine.
My original plan was to return to Final Fantasy 14-I like Final Fantasy games, so in theory it is the MMO I should play anyway. When A Realm Reborn was first released, I had been playing it for about eight months, so this was not the first time I went to Eorzea.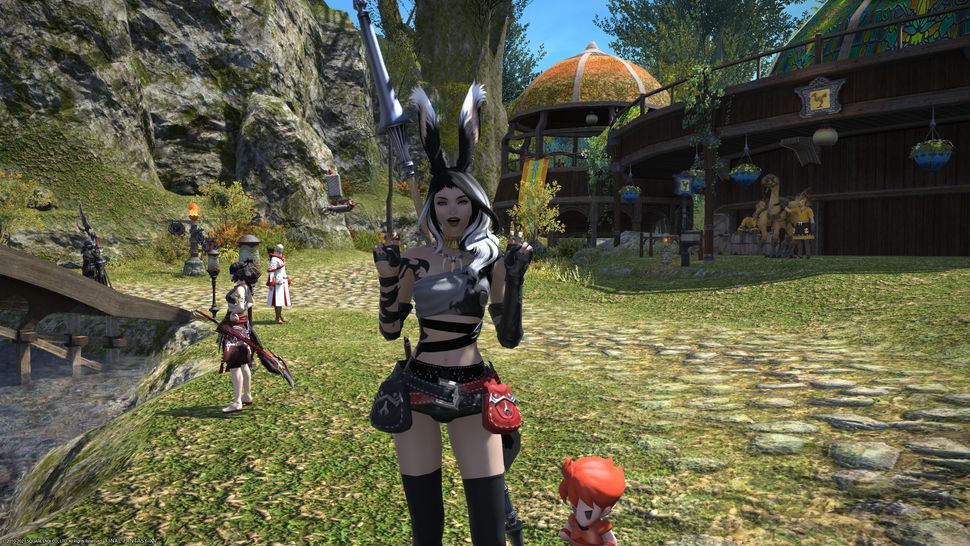 Although I have seen the success of FF14 soar in the past six months, I haven't stayed for long. Starting with a new character seems to be the best way, because I haven't gotten my original Bud to level 50 for several years, and I have forgotten most of the story. But during the whole process of upgrading my shiny new Viera Dragoon-I managed to get her to level 45 before stopping-I just couldn't gather much enthusiasm to play. Dressing her with different charms is the most interesting, but even this did not arouse my interest for long.
I started playing Guild Wars 2 not long after that, mainly because Phil and Fraser often talk about it, and it is not an MMO I have ever played. But although I like it a bit, nothing excites me. I have some hope that the new world may become a game that will replace World of Warcraft for a while, but this just feels like a difficult process from the beginning.
For most of the second half of 2021, I drifted from one game to another. It's been four months now, and I start to feel that I'm looking for a game that doesn't exist. Maybe I can't save my initial MMO excitement, because most MMOs are basically the same. But they are also so different from each other that the idea of ​​having to learn all the systems in the new MMO is now overwhelming.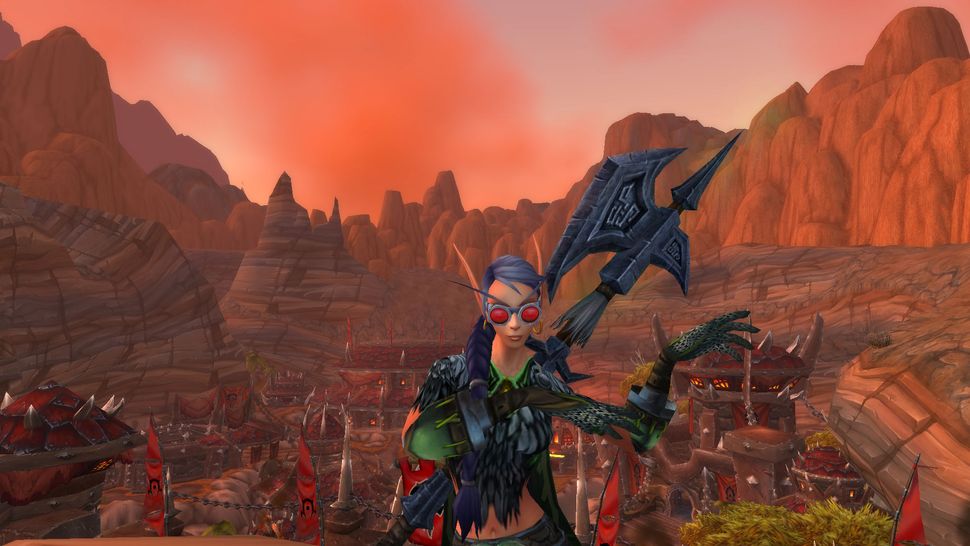 Maybe I found the wrong place. I had a lot of fun during the replay of "Final Fantasy XII" recently. Interestingly, I did get MMO-level excitement earlier this year-but it came from the Iron Gate survival game Valheim. I haven't been so excited to return to the game for years, and it even eclipsed World of Warcraft in February and March, so much so that I only logged in twice a week for raids.
It feels strange not to log in to World of Warcraft every day, because it has been a part of my daily life for many years. It has witnessed that I have gone through some considerable life changes, and I have met many great people in the various guilds I joined.
If I go back to "World of Warcraft"-believe me, it's tempting-I doubt I will return to the raid. Maybe I will come back to complete the promotion of my Steamwedle Cartel representative to worship and finally get the Insane achievement. Or go to Storm Peaks and start camping seriously on the lost ancestor dragon mount, which I have wanted to do for years.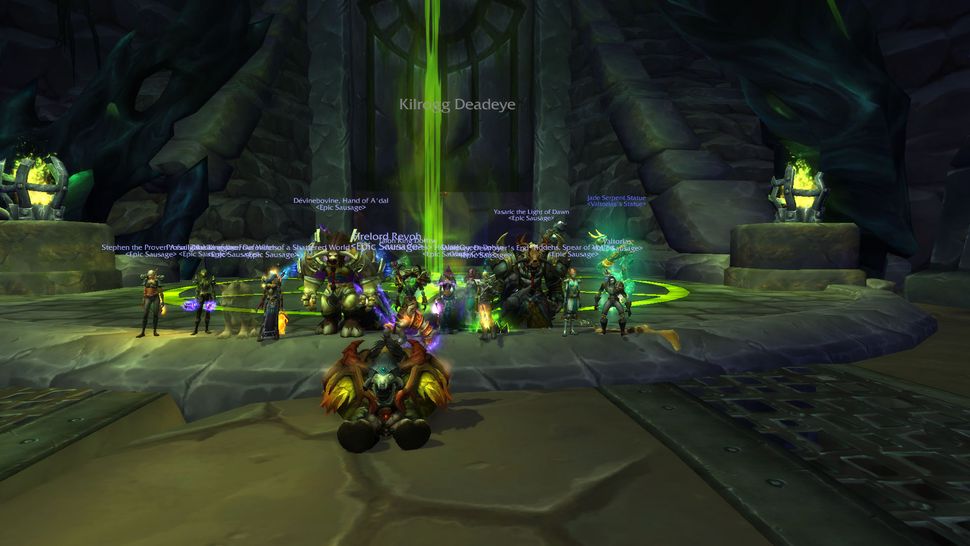 Now, I will enviously watch almost everyone I know playing and enjoying FF14. I know Endwalker's queuing situation is terrible, but to be honest, I'm very happy to be able to wait in line for the game I can't wait to play. I miss the excitement of looking forward to finishing work or housework early so that I can spend the rest of the day (and night) in another world.
Maybe I am not ready for another MMO. World of Warcraft is such an important part of my life, I am not sure if I have the ability to devote this time to anything else.