An adventure about love of photography "The Star Named EOS" will be available on Steam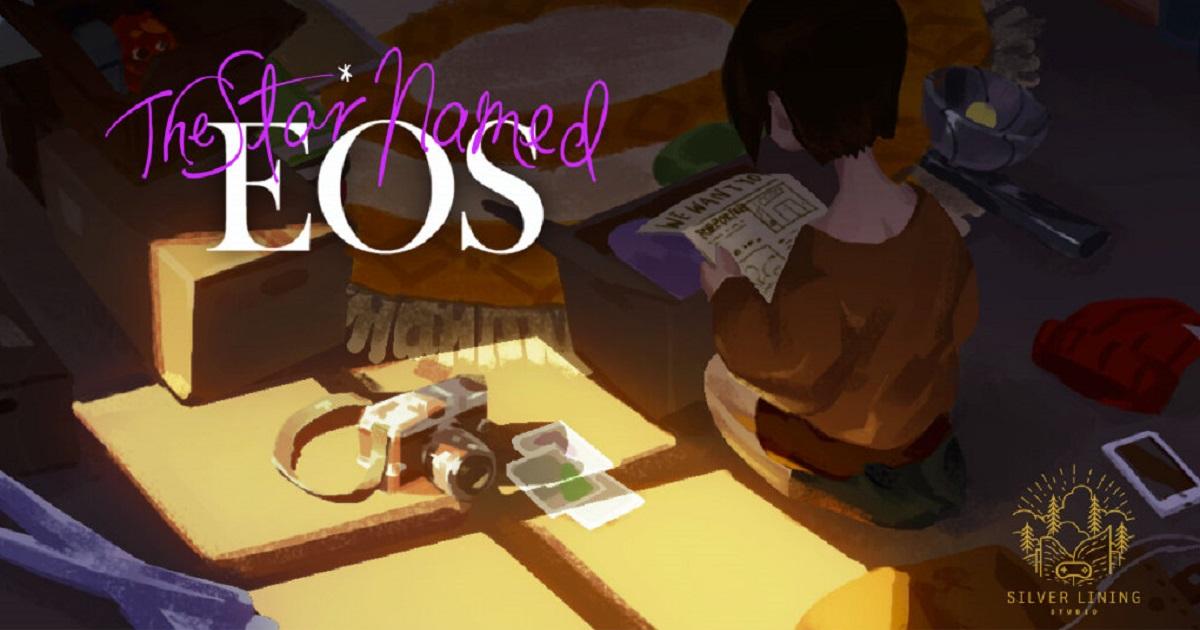 "The Star Named EOS" is a narrative experience adventure puzzle game, you play a young photographer, explore the hand-painted world to your heart's content, find and collect lost fragments, and dig out the mystery hidden behind the puzzle s story. This work is about a love of photography, and the photos and memories that record our lives.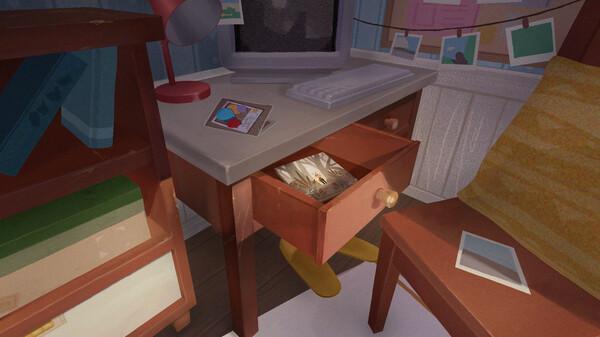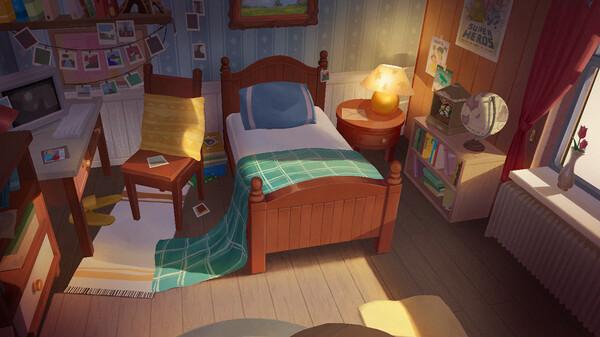 By recreating the past, you will understand what your loved ones once had, and find the long-lost trust in each other. Following the trajectory of the stars, you will find that the place where the future and the past meet is the "home".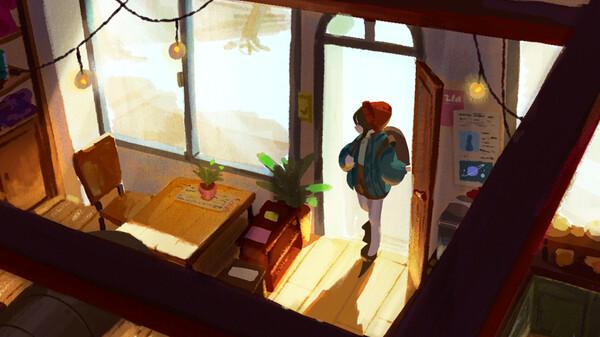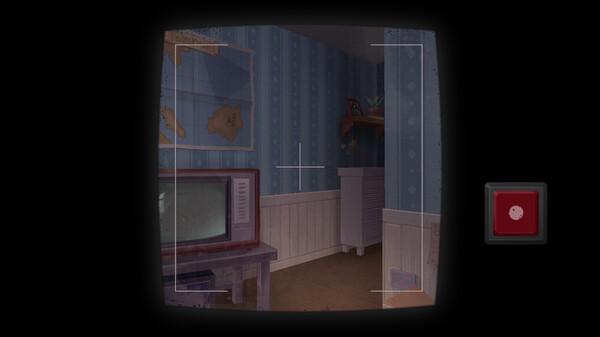 Steam:https://store.steampowered.com/app/1619230/The_Star_Named_EOS/