Animal Crossing: New Horizons Gyroid Fragments-How to make Gyroids
There is some kind of music lurking under the soil of your island home Animal Crossing: New Horizons. Buried in the ground, you can find Gyro Fragment, They become special singing furniture, you can collect, display and perform at home.
You already know Lloid, the helpful Gyroid construction manager is responsible for building your stairs and slopes, but there are many other things waiting for you to discover, each with its own unique appearance.
The Gyroids placed in your home will sing to the music you play from a record player or instrument, and change their tune according to the background soundtrack.
Just like any other items on display, Gyroids counts the golden trophies you get from HRA, so you don't have to worry about ruining your room score in order to enjoy new features.
Collecting all of these is similar to looking for fossils, fish, and critters: when and where they appear depends on luck. However, hunting is fun because it takes several steps to find most of them.
The two main places you can find Gyroids are on unexplored islands and around your own island, just like you will find fossils.
How do you turn Gyroid Fragments into Gyroids in Animal Crossing: New Horizons?
Every time you go to an undeveloped island with Kapp'n at least once, you will find one Gyro Fragment In a fossil-shaped hole in the ground.
After you dig it out with a shovel and stuff it into your pocket, go back to your home island and look for a piece of open grass.
Dig a hole for each Gyroid Fragment you want to become Gyroid, and then bury each of them in a hole.
Next, equip a watering can and sprinkle the freshly turned soil on the place where you bury the Gyroid Fagment. When you can see air escaping from the hole, you will know that you have watered the Gyroid correctly.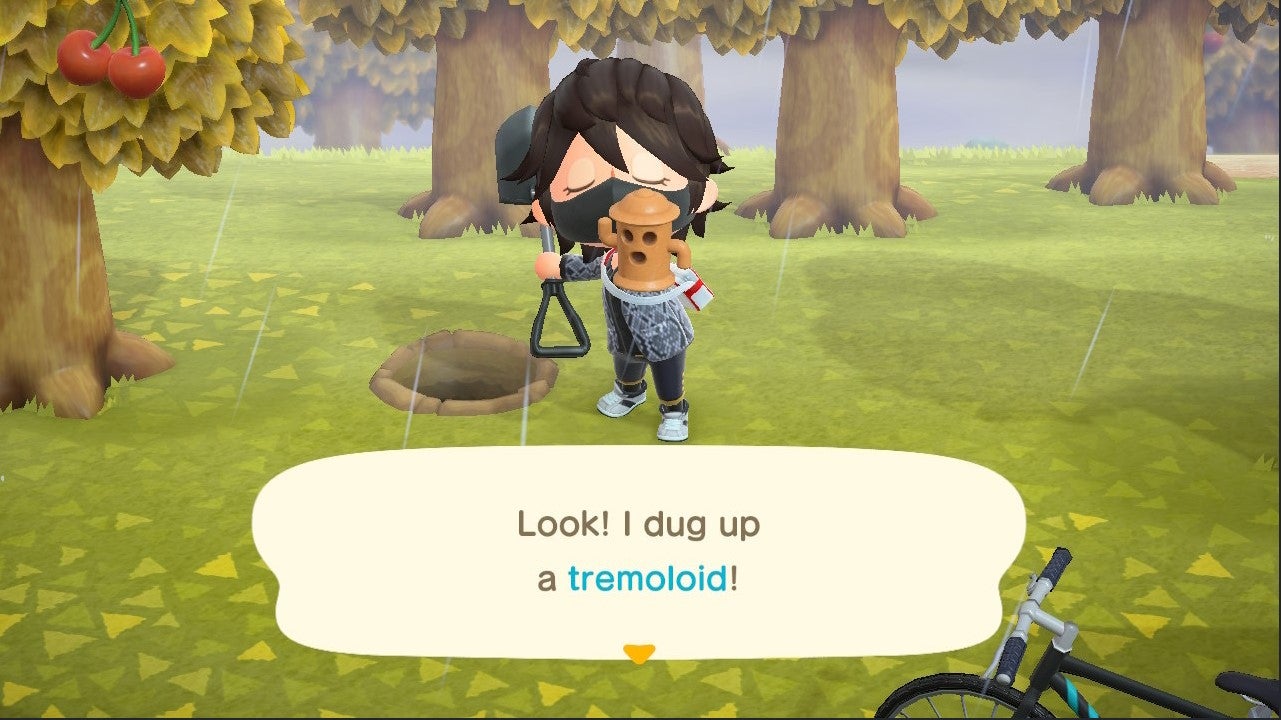 Now come back to dig the hole the next day. It will become one of the many Gyroids added to Animal Crossing: New Horizons in the 2.0 update and can now be displayed in your home or around your island.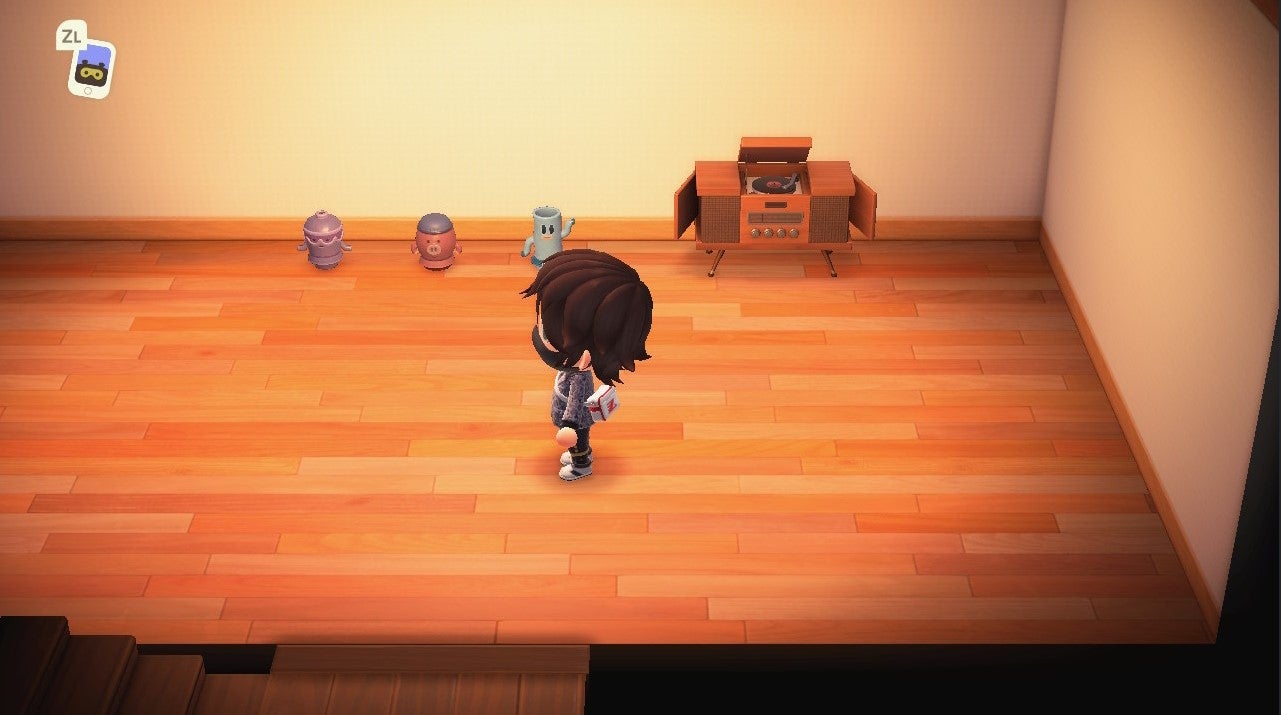 Put Gyroid in a room with a music source, and it will dance to the song you choose-if you have multiple Gyroids, it will dance with other Gyroids in time. This should also work when you are playing an instrument.
Once we know how many Gyroids need to be collected, we will update this page with a complete list!
For more information on the new features of Animal Crossing, find Brewster here and unlock The Roost Cafe.
Or for some retail therapies, here is how to add all stores to Harv's Shopping Plaza.
For more general help, we also have a full-page "Animal Crossing: New Horizons" guide, as well as a list of fish prices, insect prices, and marine life prices.