Crowdfunding for the board game "Eirden's Ring" begins, 4-player chessboard world explores the junction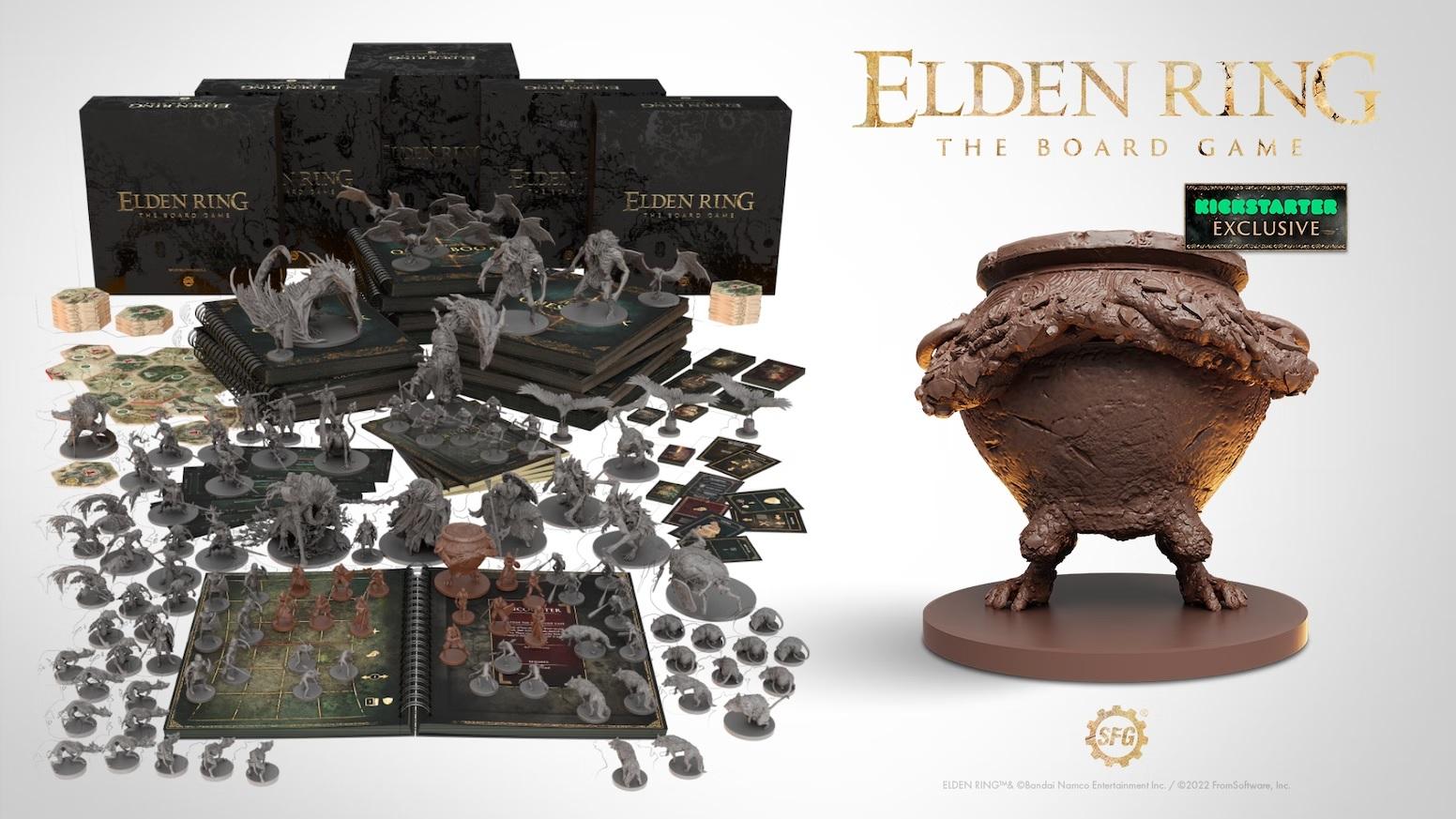 "ELDEN RING: The Board Game" is a "Elden Ring" board game that supports up to 4 players. Each game is about 120 minutes. It adopts a unique dice-free combat system, rich character customization upgrade elements, Explore the junction and challenge a large number of BOSS in the original game.
Game Play Rules Video
The crowdfunding campaign has now started, and the target amount has been successfully reached. The official provides players with multiple support projects, including the entry-level "Entry Pledge" for £75, the advanced "Core Pledge" for £152, and all content included for £364 The most abundant "All-in Pledge", interested fans can pay attention to it!
Kickstarter: https://www.kickstarter.com/projects/steamforged/elden-ring-the-board-game