Genshin Impact Do not share treasure | Find the highest peak of Cuijue Slope
Hide in a secret room Genshin Impact Under the ancient ruins, travelers find new quests that promise attractive rewards. Don't share your treasure.
Tracking the treasure, from the dark hideout where you found the first clue The highest peak of Kujue slope..
Here's how to complete a quest that doesn't share your treasure and find the pinnacle of Cuijue Slope at Genshin Impact.
Genshin Impact Treasure quest not shared
At first, you probably came across this quest while searching for stone and jade boards in another world quest-lost treasure, found treasure.
Shoot an exploding barrel in the middle of the ruins of the Gili Assembly, revealing the beginning of Share Not Your Treasure.
Underneath the destroyed rock is a golem guarding a secret entrance.
Inside, there are clues to even larger treasures, as well as some chests.
After Paimon's words, your purpose switches to "light a bonfire" at the west location shown on your map.
It is located on the west coast of the Gili Plain, next to the location labeled Ruhua Pool on the map.
Go over there and use your fire skills to light a bonfire.
This should trigger an ambush from a bunch of treasure hunters and shouldn't be too much of a problem at this point in the game.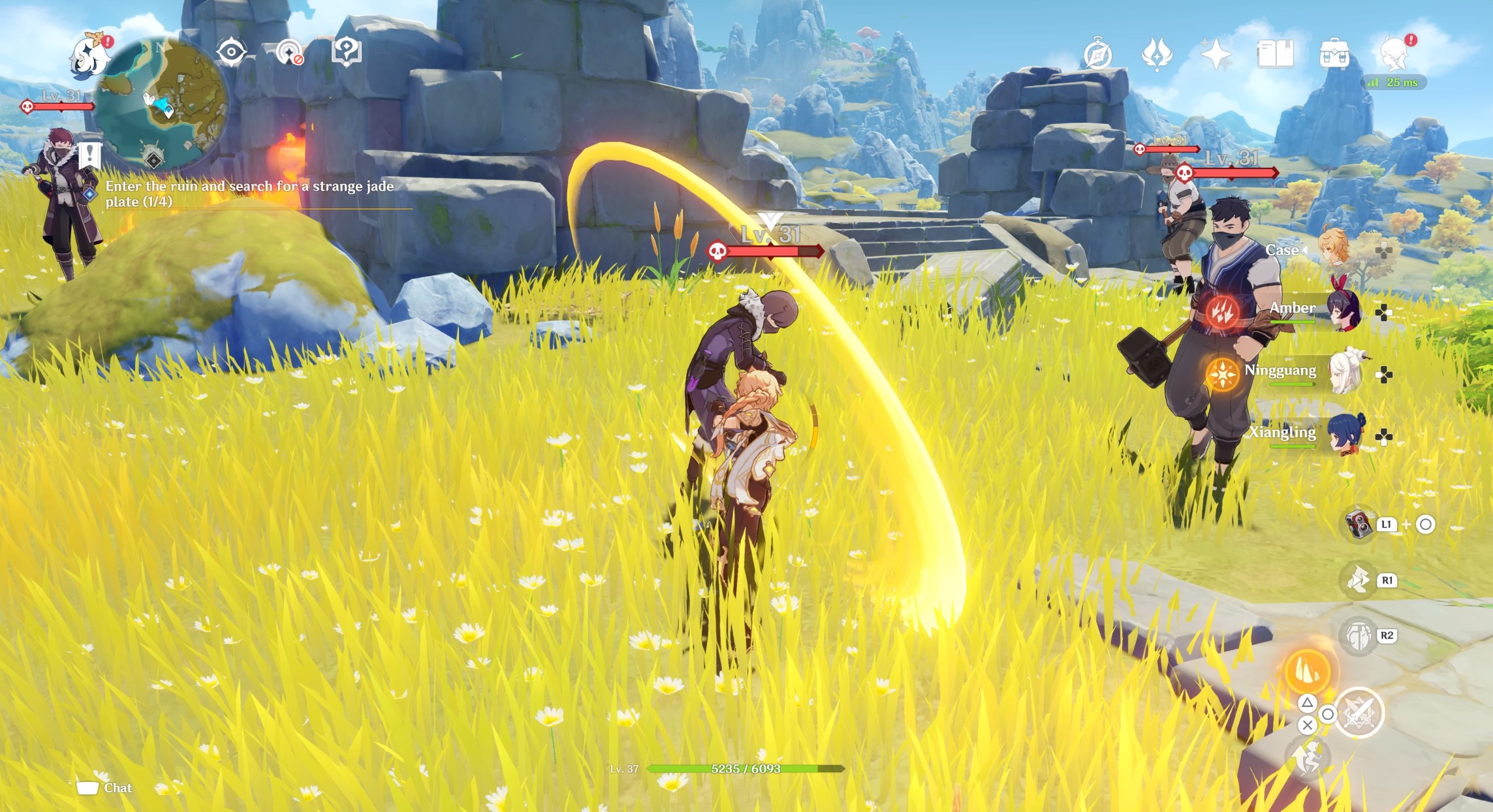 After defeating them, read the scrolls dropped by the leader and ponder the following clues. "Find the highest peak of Cuijue Slope".
Where is the highest peak of Kujue-zaka of Genshin Impact?
At this point in Liuye's exploration, it is very likely that the Cuijue Slope has not yet been unlocked.
It is located on the opposite side of Ruhuapur, in the northwestern area surrounded by statues of seven people.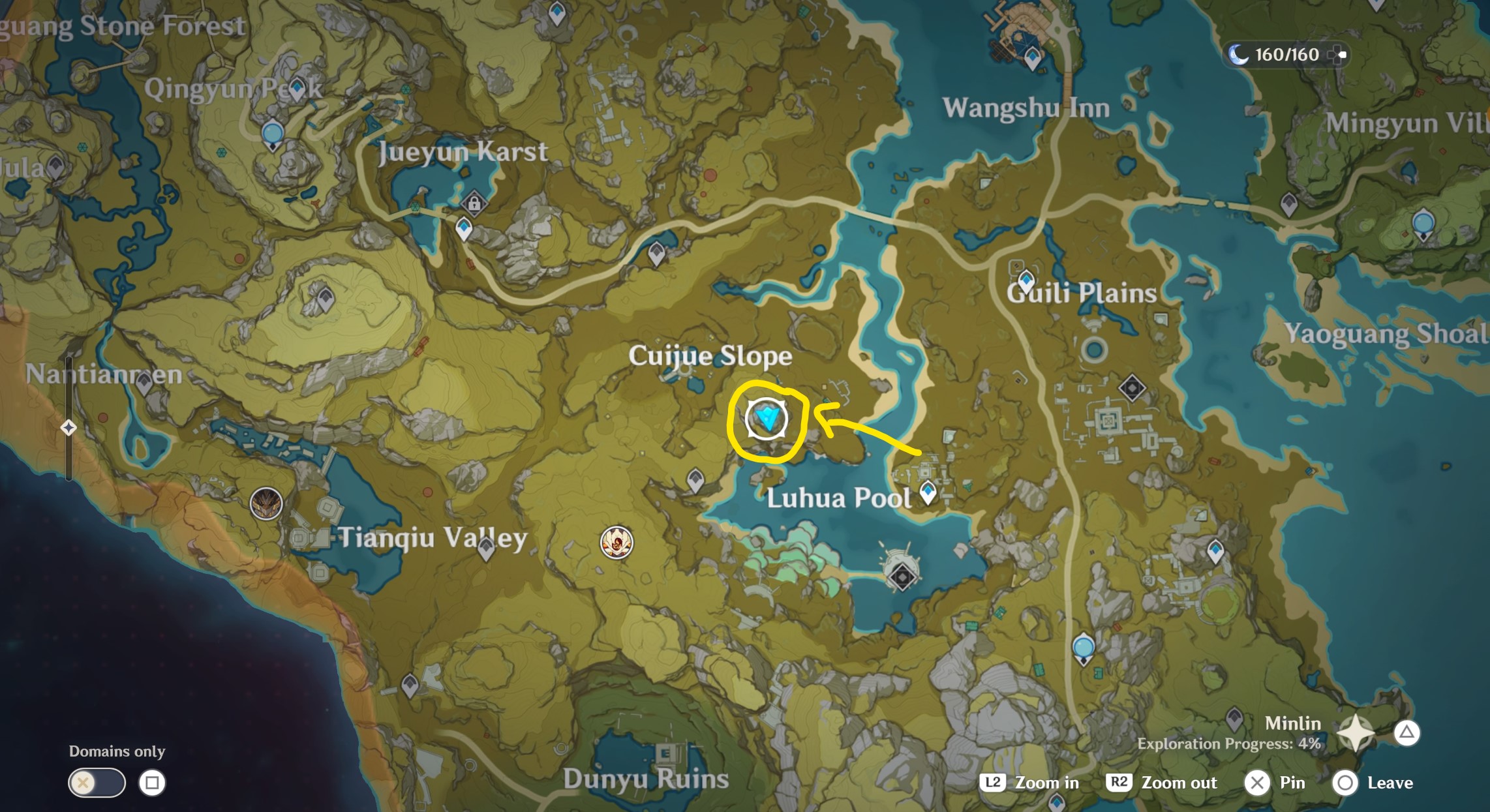 The location of the treasure is actually not far from where you fight the treasure hunter, next to the dead tree mentioned in the clues you found after defeating it.
At the Summit, you will receive Primogems, Adventure Rank XP, and prizes for items.
For other primogems, here's the Genshin Impact code you can enter for free items:
'));});});}