Microsoft hints at monopoly on The Elder Scrolls 6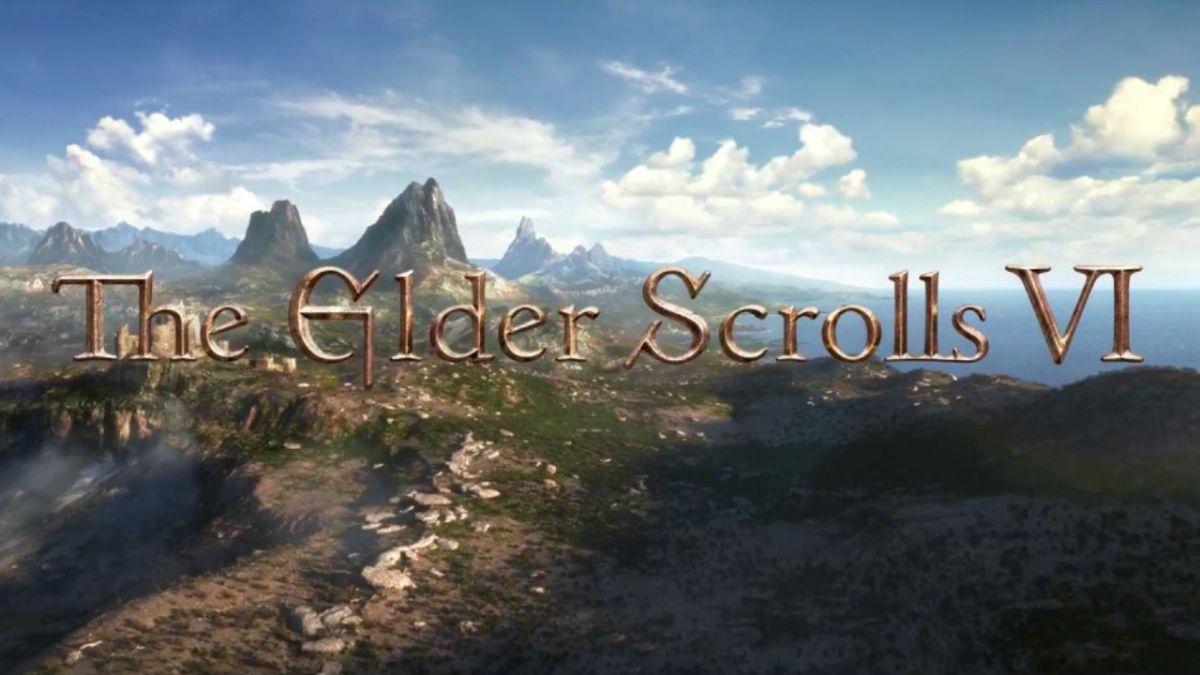 To explain this, let's first look at Microsoft's definition of "big, medium, and small" games. According to Microsoft, "big games" like "Call of Call" and "Minecraft" have a particularly large number of users. If Microsoft makes them Xbox exclusives, this will undoubtedly lose a lot of profits; similarly, for games like "Psychonauts" 2″, "Fallout 76", they need to attract players as much as possible to be successful, so they need to be released on PlayStation to recover the development cost.
But "mid-sized games" in the middle, such as "Starry Sky", "Redfall", they can attract game-focused players, and are usually single-player games. These titles perform well as exclusives, Microsoft said, because they give players a reason to buy an Xbox console.
Microsoft now classifies The Elder Scrolls 6 as a "medium-sized game," and while it hasn't directly stated that it will be an Xbox exclusive, it could be a trend Microsoft wants to make exclusive.