New Haunted Chocolatier screenshots showing ghosts doing candy science
Stardew Valley creator Eric Barone's next game, Haunted Chocolatier, is still in early development. However, as with the ongoing Stardew update, Barone likes to share his little taste of what he is doing from time to time, and during the holidays he released some screenshots of candy store and town simulation games. This time, we encountered some special fresh chocolate making ghosts and vegetable plots turned into school buses.
Barone wanted to maintain close contact with Chocolatier, but said on December 25 that he did not want to remain silent at work. He wrote: "I still want to check to let everyone know that I have been working on this game and making progress."
As he mentioned when he first announced the game, Barone said that Chocolatier still has many core elements to deal with. He hopes to keep a lot of surprises for the release, but let's see what we can find out from these sweet new screens.
Before Reveal trailer, We saw some pretty cute ghosts helping players build their chocolate shops before customers arrive. It looks like your ghost buddy will also help in the Chocolate Lab. Unlike the mansion kitchen we took a peek at, this room seems to be for some experiments. The two object slots in the center of the table can be used to synthesize certain components.
On January 1, Barone released two more screenshots: a spooky house on a snow-capped mountain and a school bus with the roof turned into a garden. It looks like the interior of that bus may have been modified too-maybe it turned into a store? curious!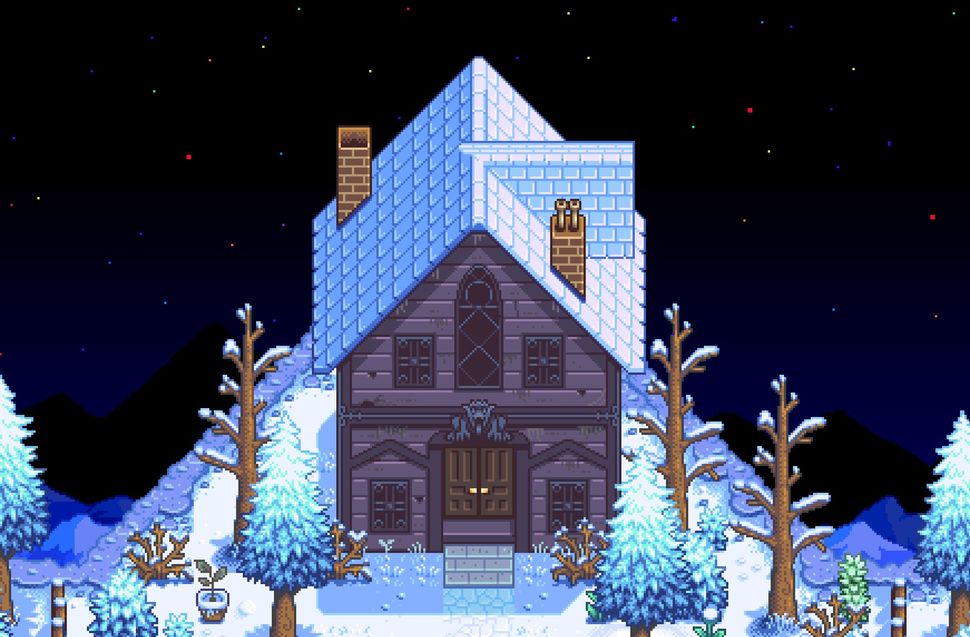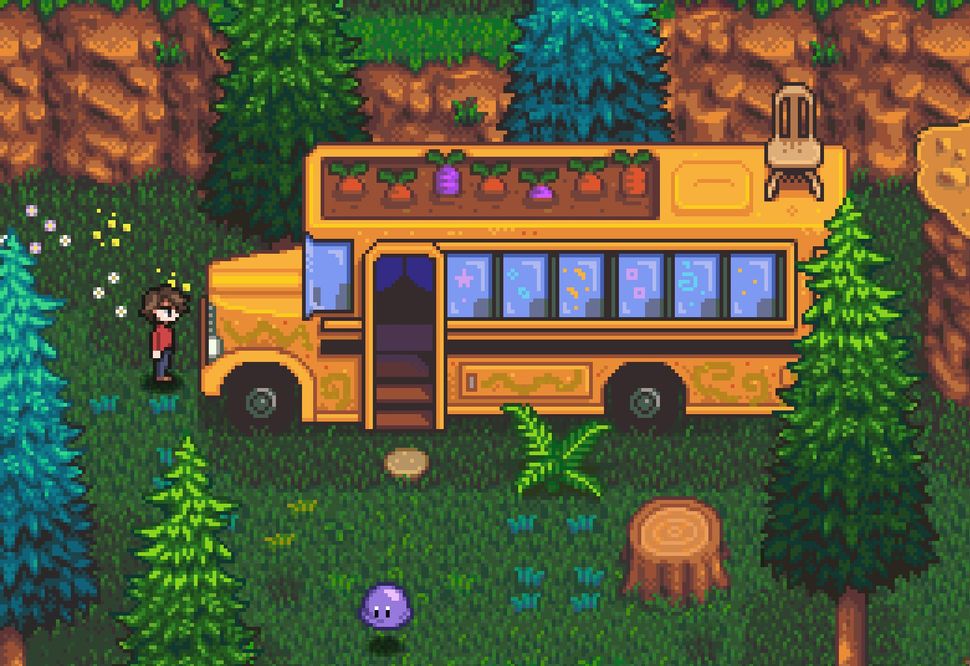 Baron Christmas post It also includes some of the character portrait expressions of the weapon maker Burk that we saw in Chocolatier's reveal trailer.
Of course, these are just guesses, as Barone warned in his post The battle of the haunted chocolatier In October, as development continues, things will still change. Chocolatier has neither a release date nor a release year, so we need to be patient while these candies are easing.