Taiwan's independent development of Japanese style action RPG "Hundred Swords Fighting Demons and Legends" released the first leading film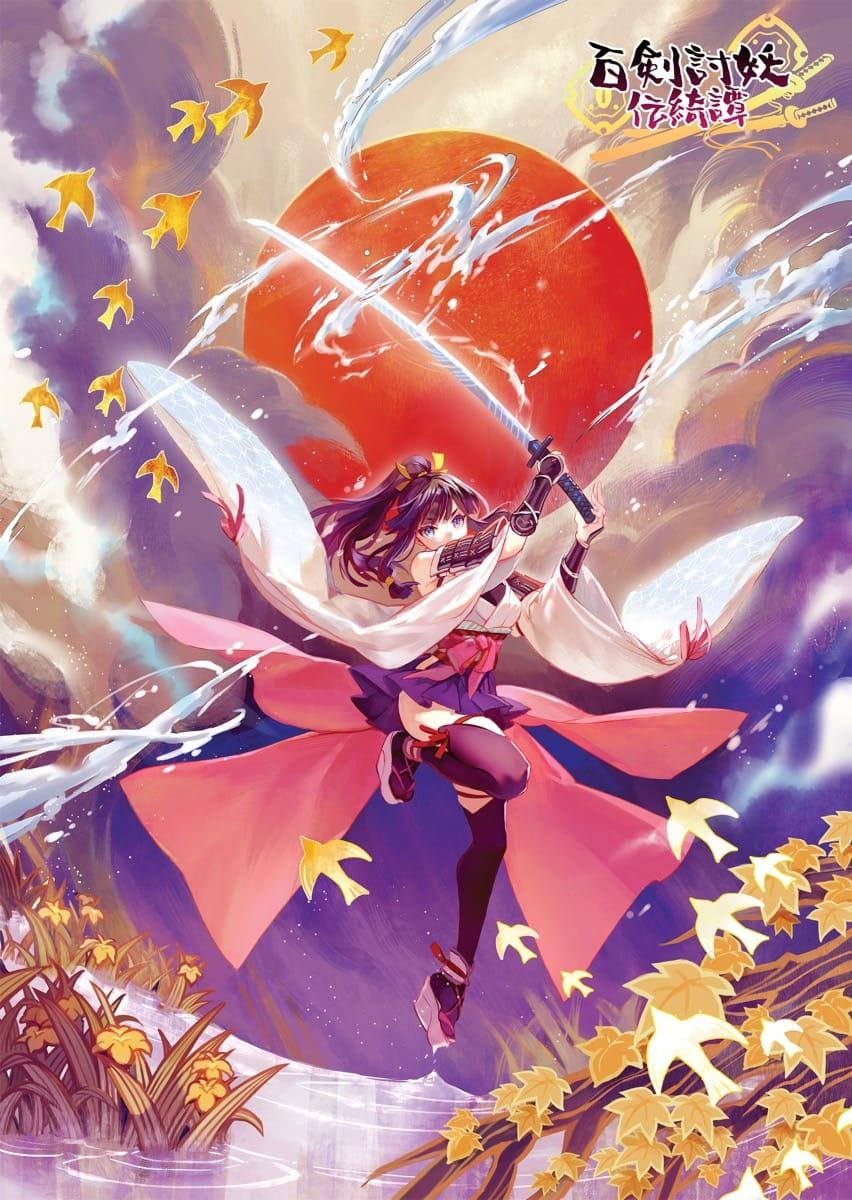 "Hundred Swords Fighting Demons and Legends" is a 3D action RPG game with Roguelite mechanism. The story is set in the Edo period of Japan. It tells the story of human beings and monsters coexisting peacefully for hundreds of years, but one day, the king of monsters "Nine-Tailed Fox" wreaks havoc, forcing the world to be full of demons and monsters. Players will play the role of the ninja girl "Shigure", wielding demon knives with different skills, killing blood in the chaotic world where demons are rampant, and pursuing the secret of her immortality in adventure after adventure.
※【Embedded Youtube video: Trailer of "Hundred Swords Fighting Demons and Legends"】
The development team said that with the release of the first teaser, in addition to initially revealing the world overview of "Hundred Swords Fighting the Demon Legend", it is also the first to expose the special skills of 3 demon knives, which are: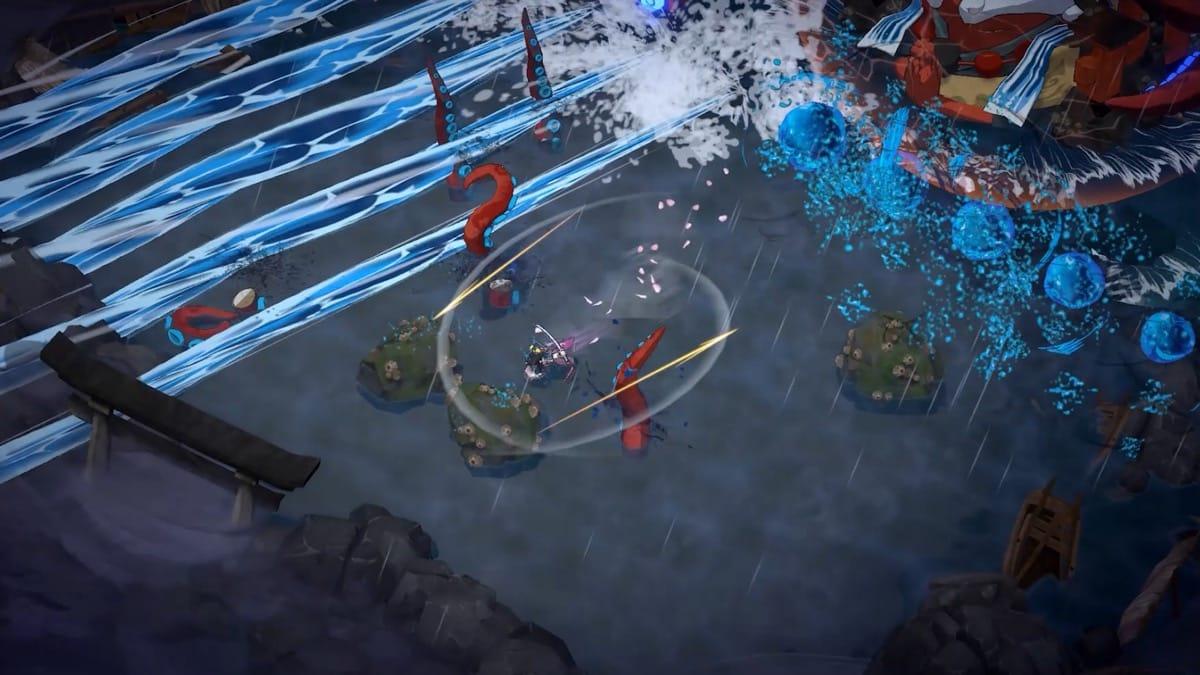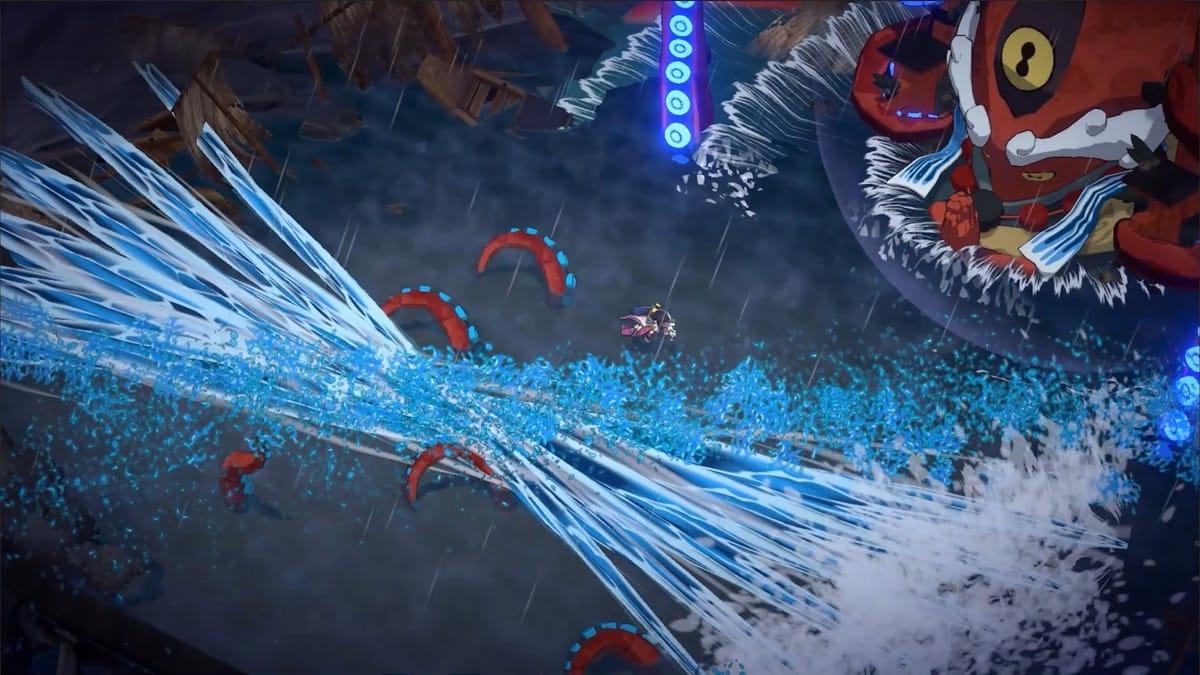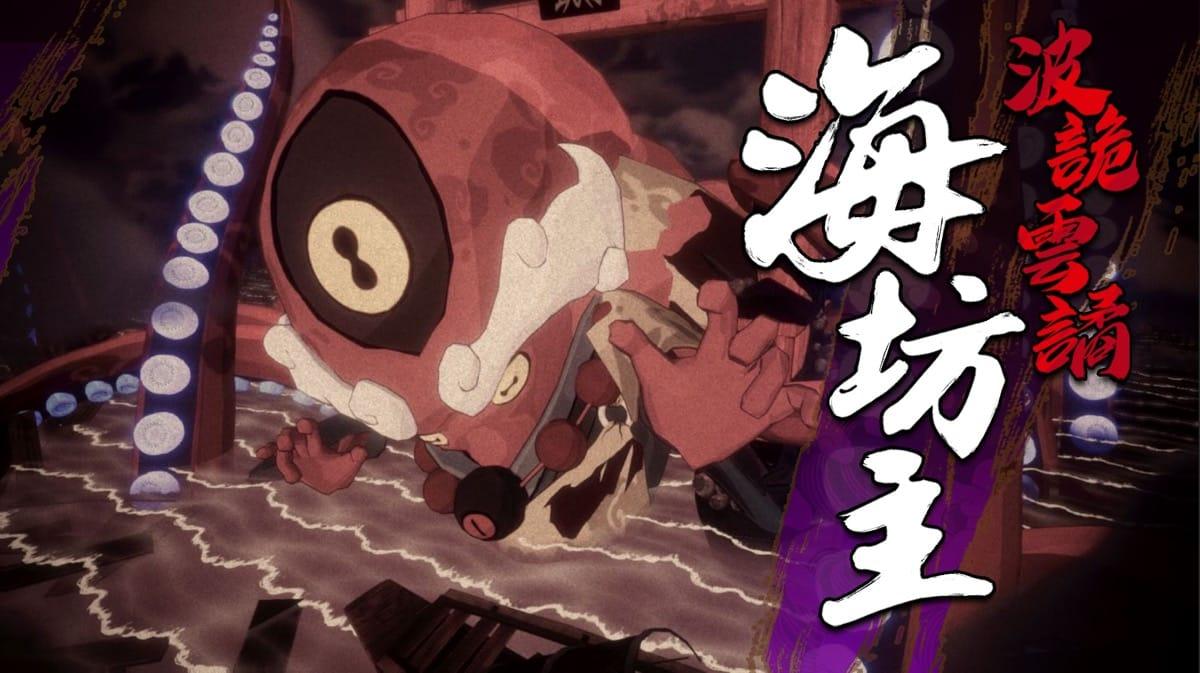 ● Sakura Blowing Snow: Summons Sakura Bomb to perform gorgeous and deadly explosive attacks.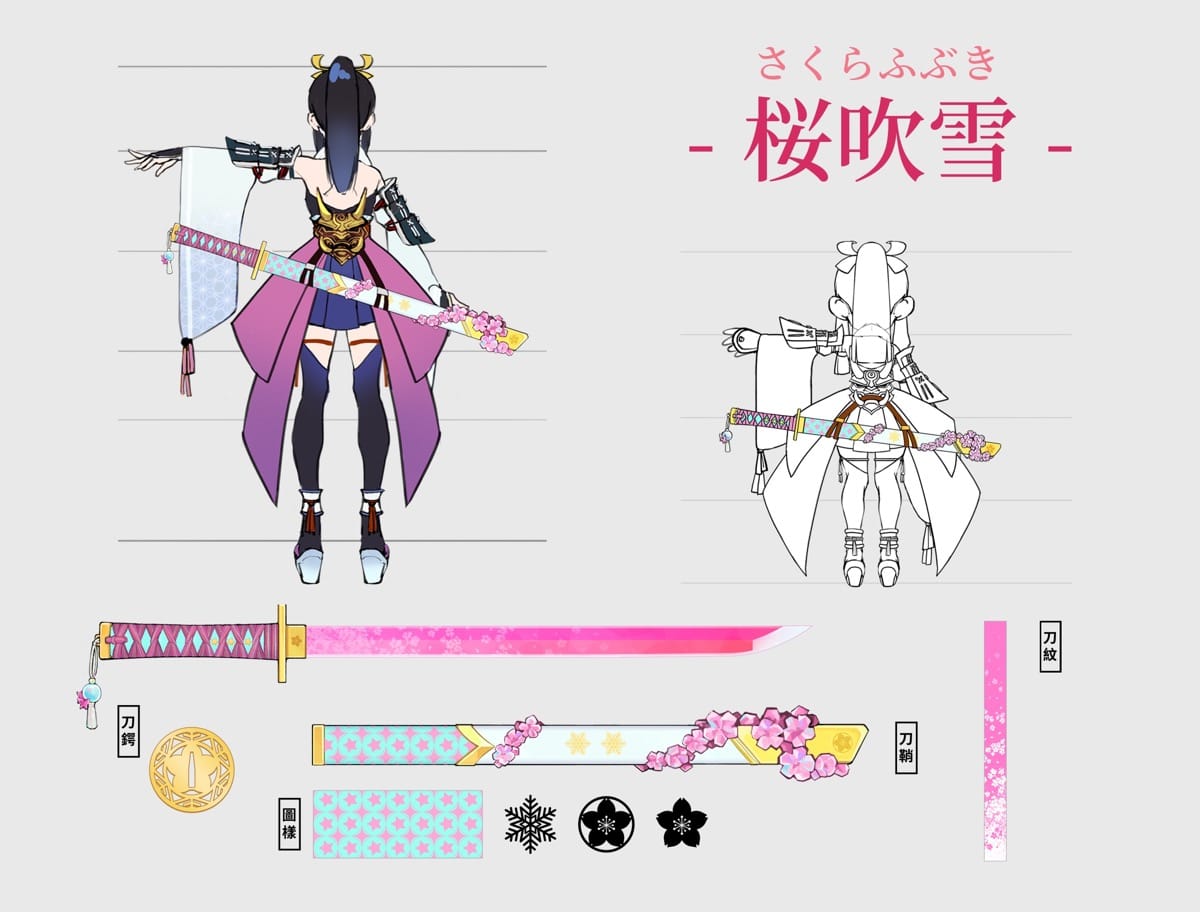 ● Ji Crane: Wields an ultra-long giant blade, sweeping across the enemy in a wide range.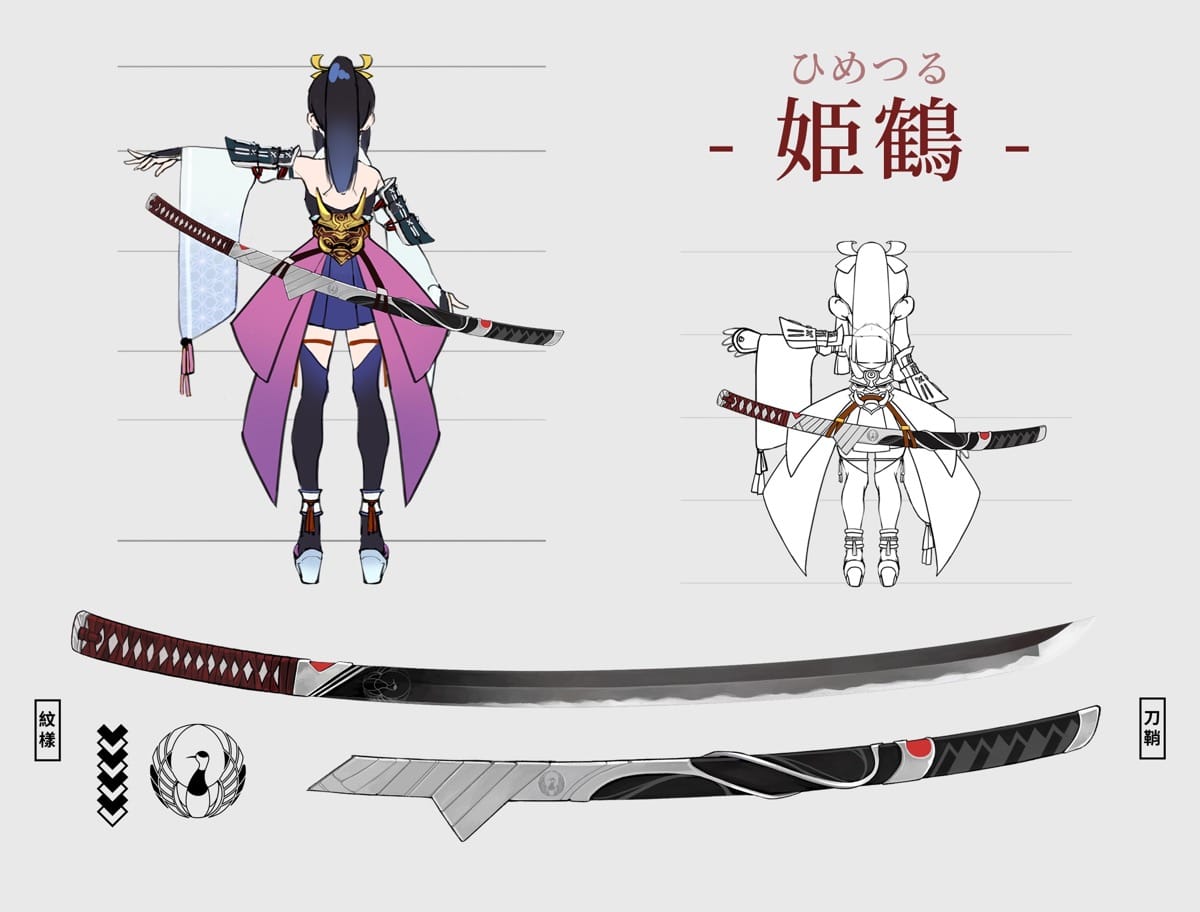 ● May Rain: By manipulating the water flow, the enemy will be drowned in it.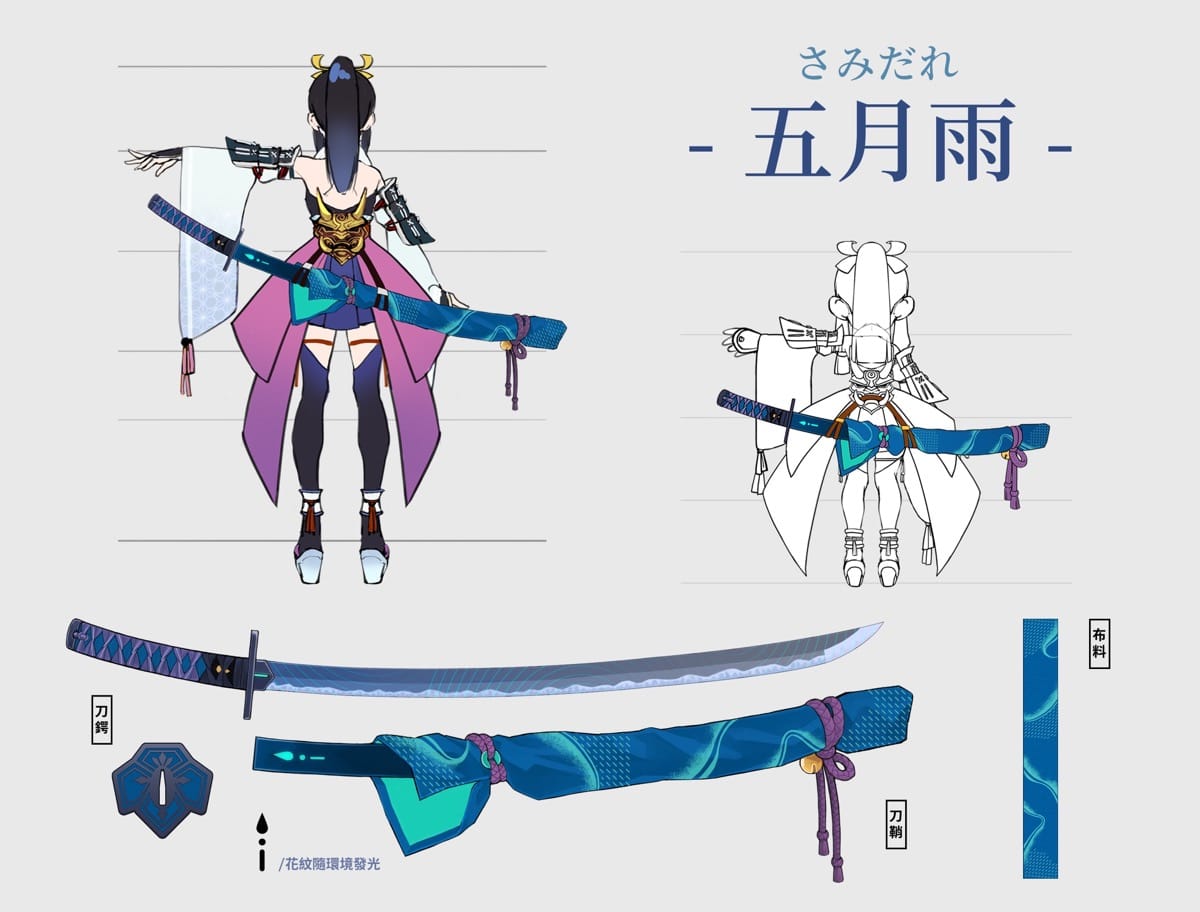 The "Umibozu", who is widely rumored in Japanese ghost stories, is the first boss to appear in this game, blocking the player's progress with a turbulent attack. The background relationship between the protagonist Shigure and the monsters, as well as other undisclosed monster swords, are expected to be revealed one by one in the future development process, and you can follow relevant news through the team community account.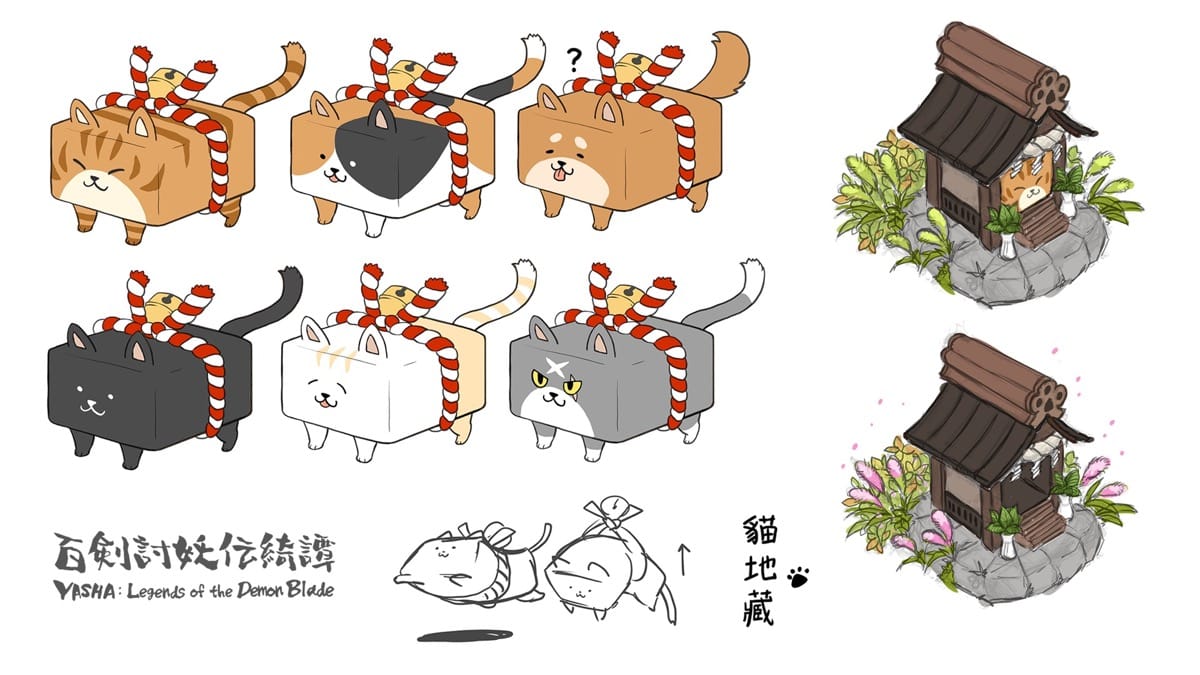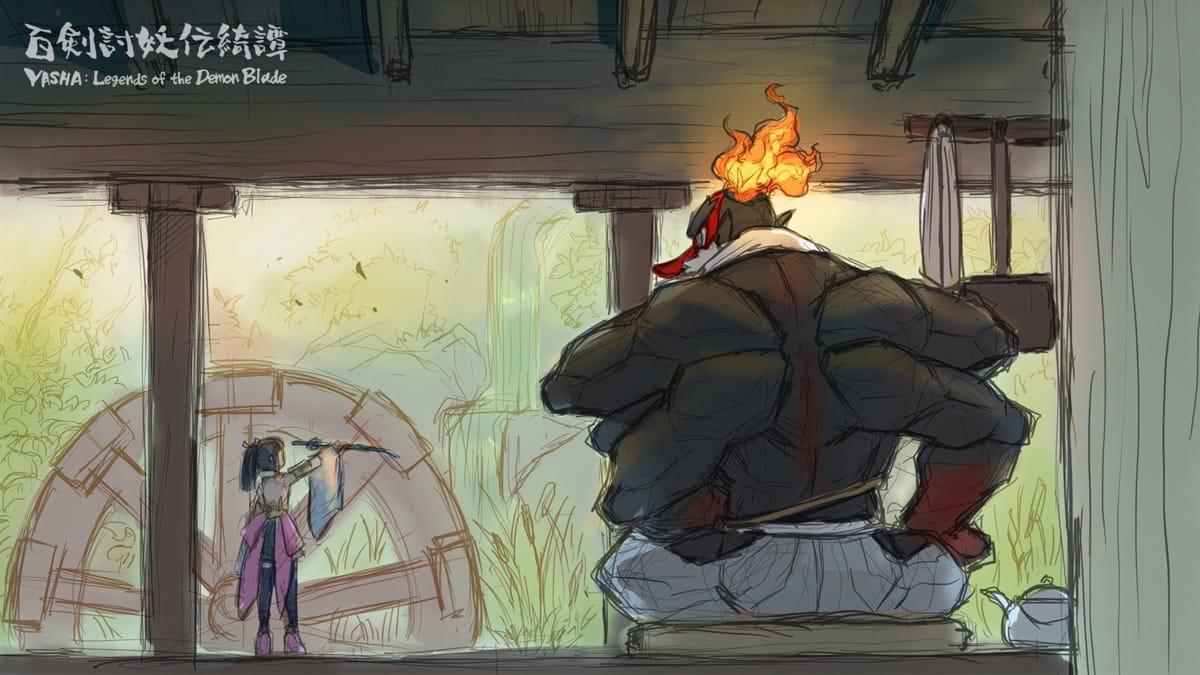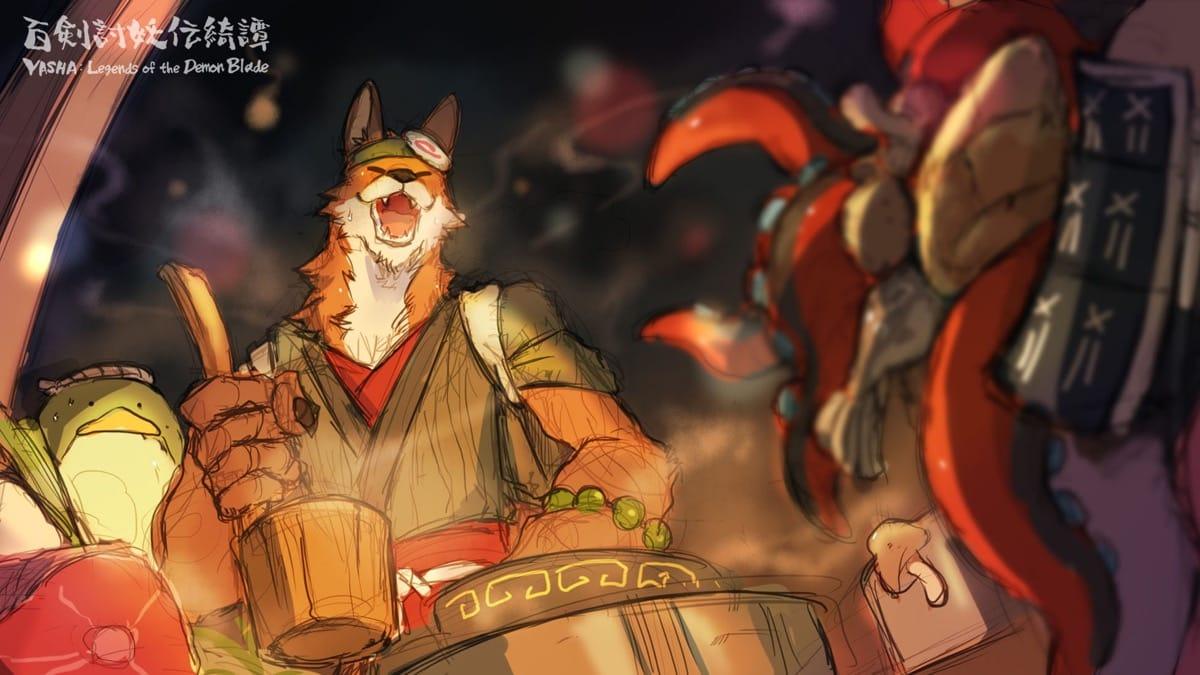 In addition, the latest development progress of "Hundred Swords Fighting Monsters" will be unveiled for the first time at the "G-Eight Game Exhibition" held at the Huabo Zhengyan Pavilion from December 9th to December 11th. Game demos are open on site, gifts are available, and a set of physical settings is also available for players to browse through, leading everyone to explore this splendid Edo live drama step by step.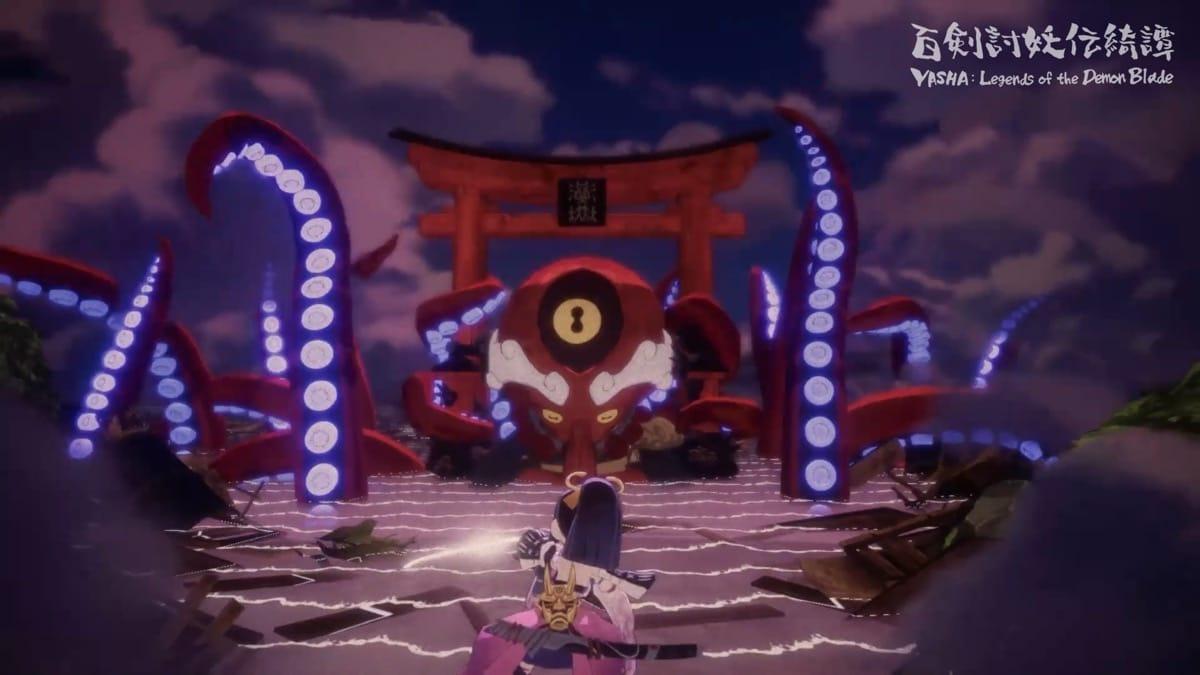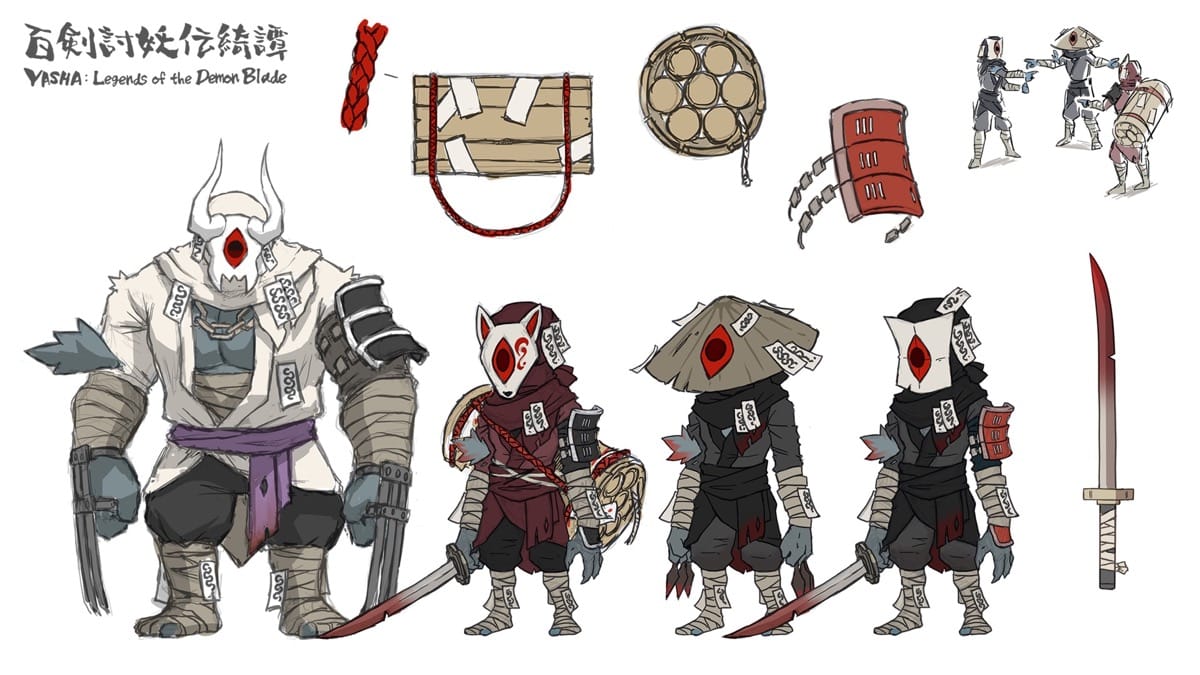 Reference link:
* Steam store page of "Hundred Swords Fighting the Legend of Demons": https://store.steampowered.com/app/2169950
* 7QUARK Facebook fan page: https://www.facebook.com/7quark