"The Idolmaster" music stream is led by shining colors, including YouTube Music and other platforms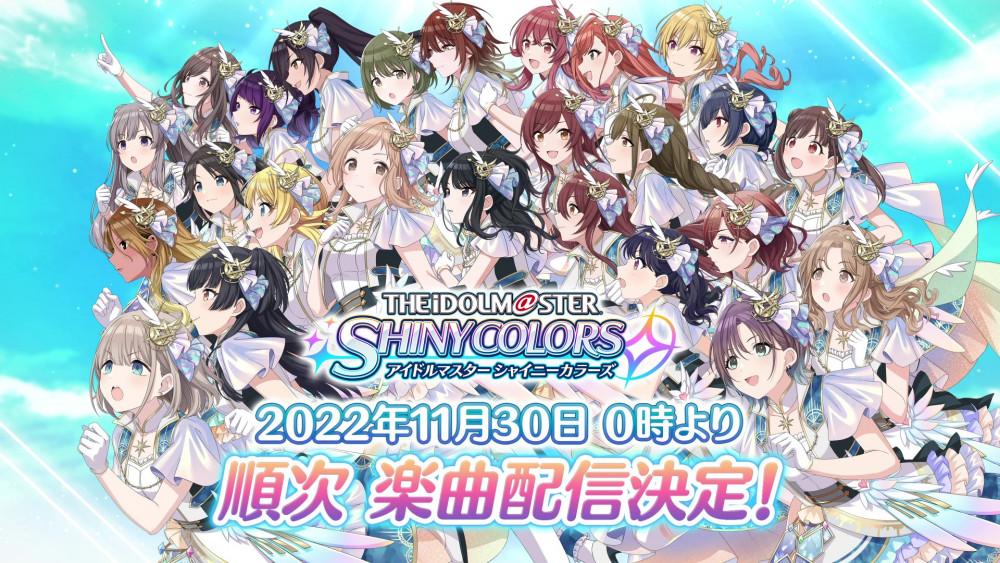 The "Idol Master" series previously announced that its series of music will be released on music streaming platforms. Today it is officially announced that the music of "Idol Master Shining Colors" will be available on streaming platforms on November 30, 2022, including Apple Music, Spotify
LINE MUSIC, Amazon Music Unlimited, YouTube Music and other major platforms.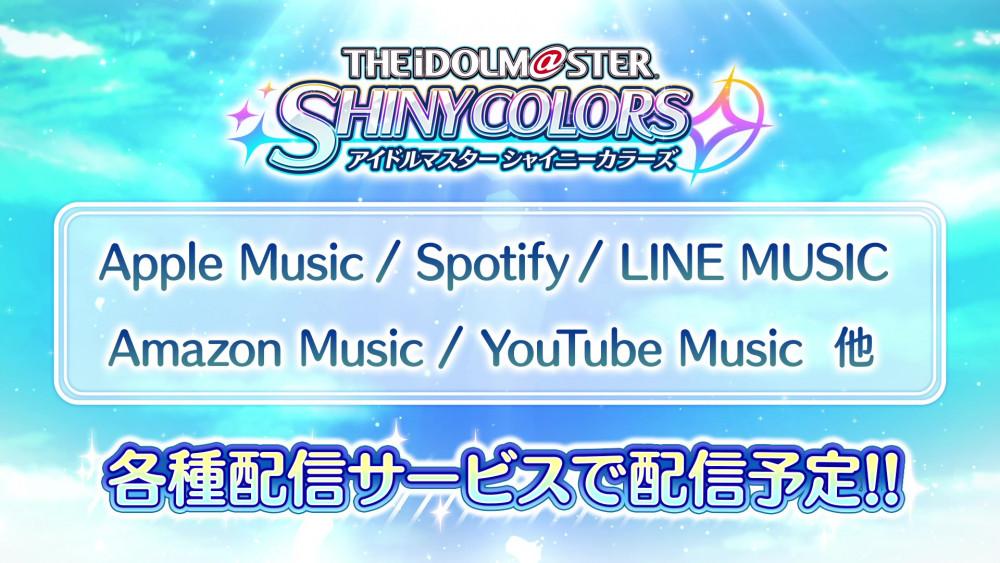 Detailed information about the release of the music will be announced on the live broadcast of "The Idol Master Shining Color" tonight.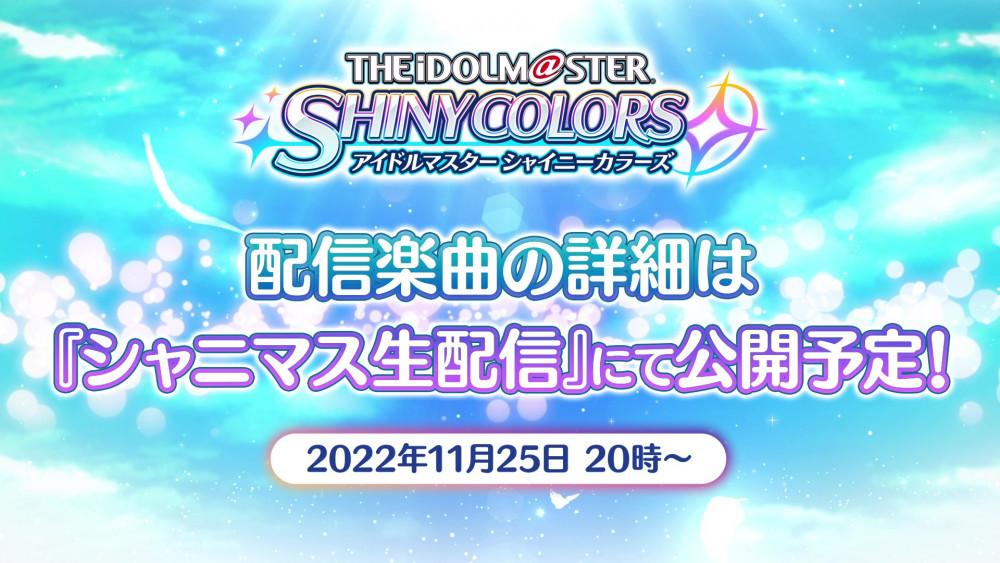 "The Idol Master" announced in July this year that a series of songs will be released on the streaming platform, allowing everyone to get in touch with the charm of the music in more ways, including "The Idol Master", "The Idol Master Cinderella Girls", "The Idol Master One Hundred Thousands of people concert! ", "The Idolmaster SideM" and "The Idolmaster Shining Colors" 5 major music series will be released one after another.
Official announcement: https://idolmaster-official.jp/news/01_5340.html