The refreshing melee duel "Wild Extreme Warfare" Steam Asia test is coming soon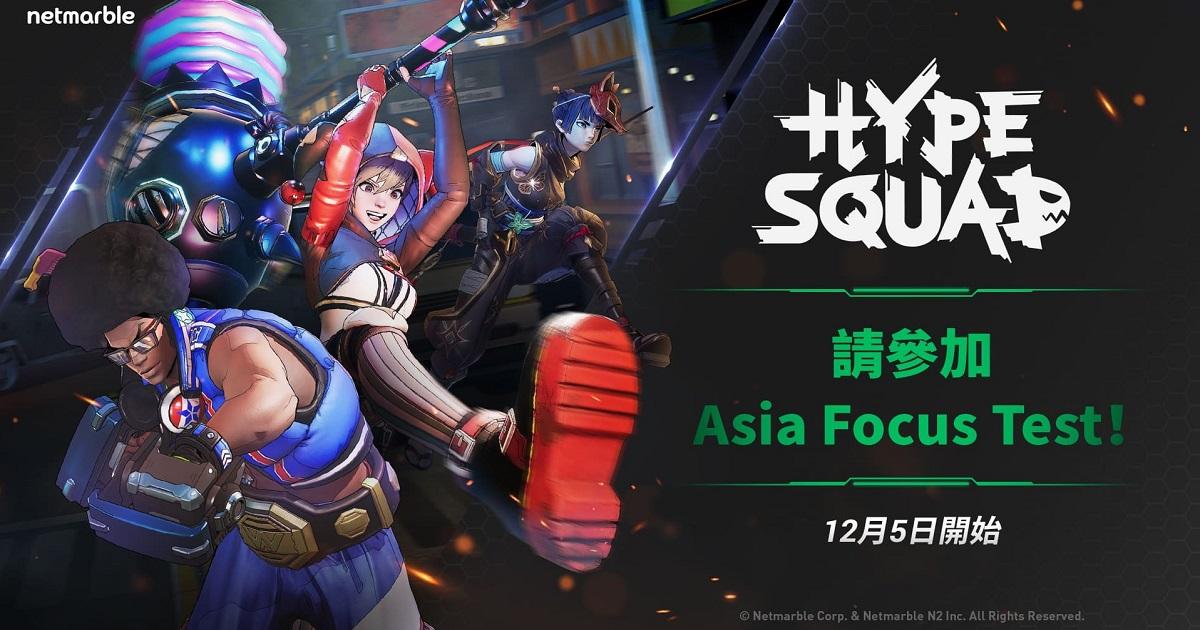 The Asia region test of "Wild Extreme Warfare" will be held from December 5th to December 13th. During this test, you can experience the new game modes "Touchdown Mode" and "HypeSquare Mode". Registration for the test starts today 11 From March 25th to December 13th, interested players can register on Steam.
"Wild Wars" is an easy and fast close combat action duel game that anyone can enjoy. Use a unique combination of weapons to complete your own combat actions, and create a creative battle that belongs only to you through the enhancement of the chip set. The stage "Cagliostro" leading to the real paradise. Meet the strongest team here and survive to the end together!
Steam:https://store.steampowered.com/app/1688720/HypeSquad/