The shipbuilding sandbox "The Last Leviathan" finally sinks GOG announced that it will be removed from the shelves and sold on Steam. It may not be far away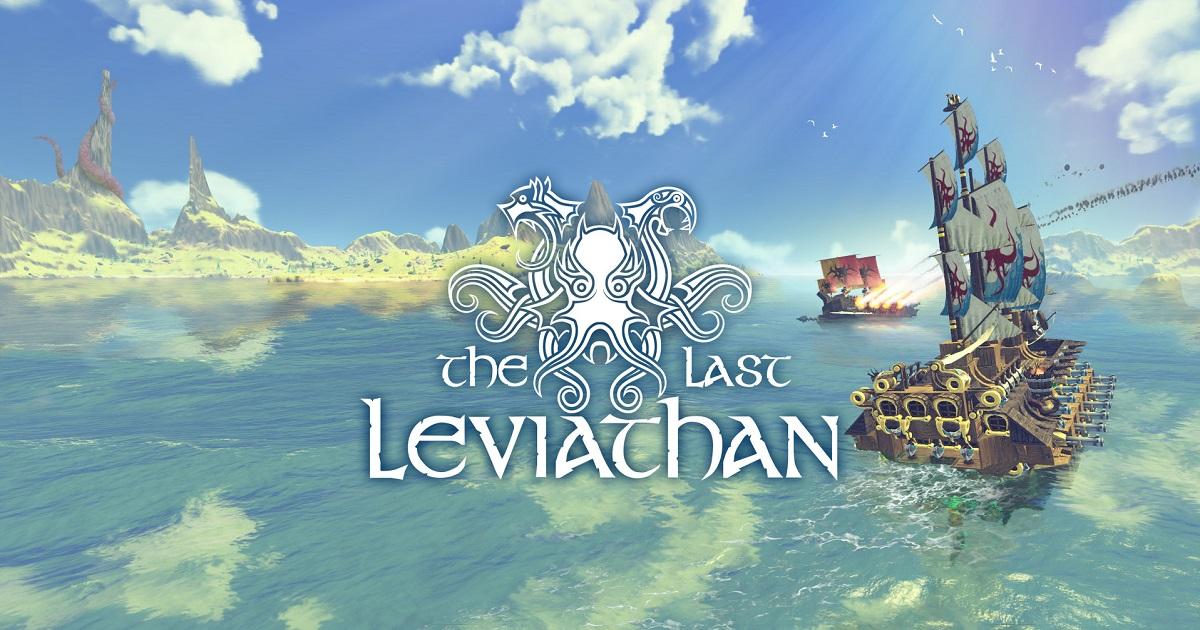 "The Last Leviathan" is a shipbuilding sandbox game that started early access on the PC platform in 2016. Players can create their own warships, explore adventures and find treasures in a world full of hostile ships, mysterious monsters, and wrecked objects. Hidden Treasure, but the game has stopped updating since 2019, and the official version has not been released for a long time.
Recently, GOG.com announced that at the request of the publisher, this game has been discontinued on November 24th, and those who purchased the game before the delisting can continue to keep it in the game collection library. As for the Steam version, it is still on sale, but I believe it is not far from the date of removal. If you are still interested in collecting this work, you may have to fight for the last chance.

Steamhttps://store.steampowered.com/app/489460/The_Last_Leviathan/