The topical horror game "PIEN & PAON plus" will soon be available on Steam, with a new function to post friends' avatars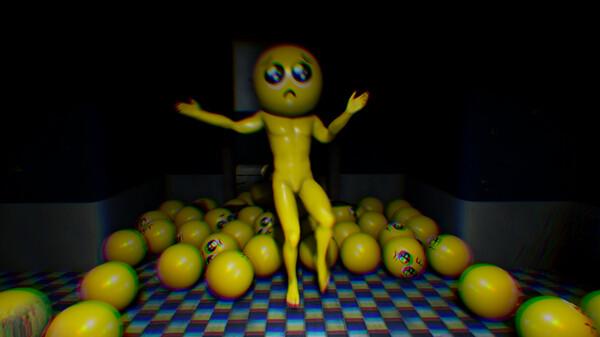 With the popular Japanese kaomoji PIEN and PAON plus the image of a yellow muscular man, the horror game "PIEN" and its sequel "PAON – BEYOND THE PIEN -", which was once popular on the Internet, announced that they will soon land on PC Steam in the form of a collection, and Added extra elements not in the original version, as well as improvements to gameplay.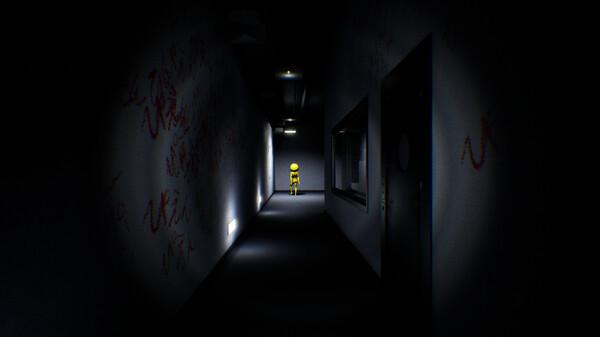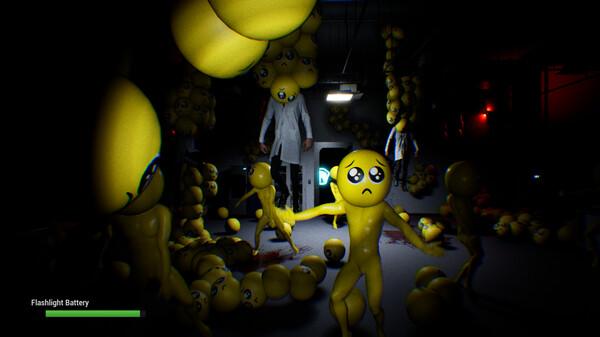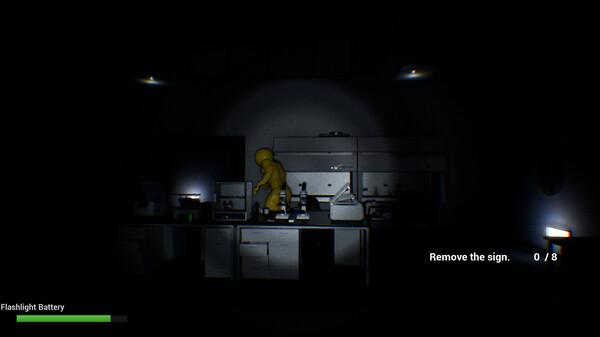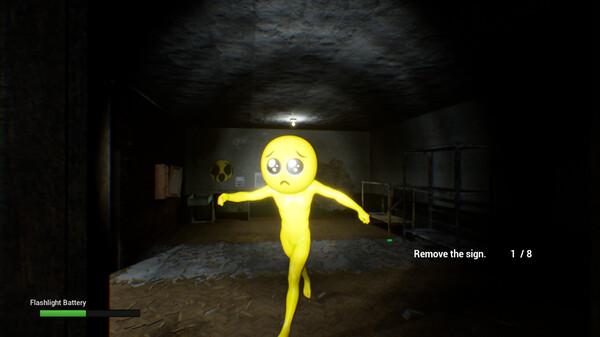 Players escape from the mysterious monsters PIEN and PAON in a spooky abandoned house, explore and find all hidden "signs" through the light of the flashlight, escape from this horrible place, if you are chased by PIEN, a very special song will play Unique song "Song of PIEN".
[New function: Custom]
You can play by pasting your favorite image on Pien's face.Let's all become pien
(This is a free material brother) pic.twitter.com/bWoqqQuCqg

— Tadasumen (@tadasumen) November 16, 2022
In addition, a new feature in this game allows you to add custom graphics to the game, including pasting your friend's avatar on the monster PIEN. And you can play extra games after clearing PIEN and PAON.
Steam:https://store.steampowered.com/app/2224790/PIEN__PAON_plus/