The traditional Chinese version of the mobile game "Forked Road Traveler: Overlord of the Continent" will be launched on November 29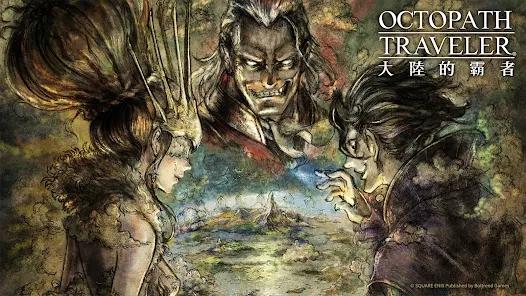 The sequel to the god-level pixel IP, the RPG mobile game "Forked Road Traveler: Overlord of the Continent" is officially launched! A brand-new story unfolded by 8 protagonists on the continent of Orustra. You can travel through the fantasy world intertwined with pixel art and 3DCG in your own way in the game. Let's go, embark on your own journey!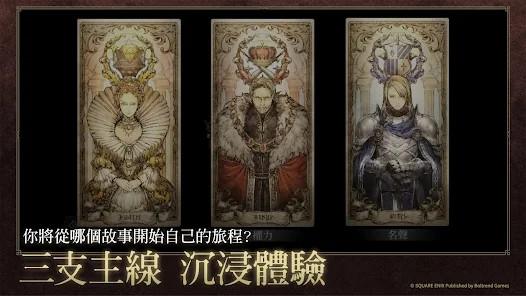 【Game Features】
◆Fantasy world compiled by pixels◆
The picture continues the pixel HD-2D fantasy style of the previous game, and shows the most fantastic game world by adding 3DCG visual effects to the pixel art.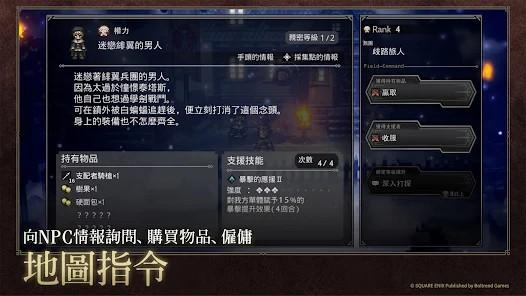 ◆Three main lines, immersive experience◆
The protagonist, as the person chosen by the ring of God, is on the stage of Orustra Continent, taking on the mission of fighting against evil people and bringing the continent back to peace. "Wealth", "Power", "Fame", which story will you start your journey from?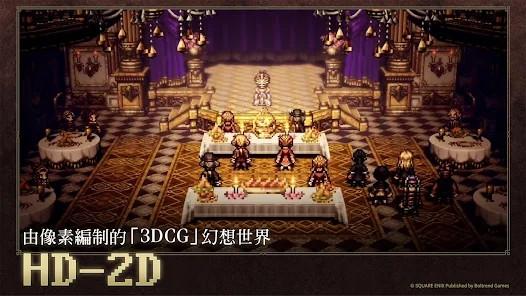 ◆Eight major occupations, strategic battles, special map command gameplay◆
The game contains 8 major occupations: swordsman, dancer, businessman, scholar, pharmacist, thief, hunter, priest. Each profession has its own unique attributes and characteristics, and players can choose characters from different professions according to their personal preferences. During the battle, players can choose a team of up to 8 people to carry out command attacks.In the small town, you can ask NPCs for information, buy items, hire, etc.
◆Top soundtrack, quality enjoyment◆
Game music recorded from live performances. Following "Forked Road Traveler", music produced by Nishiki Yasutomo, and many new tracks are included.