"Warner Multiverse Smash Bros." popularity fell to slag in half a year

According to data from SteamDB, the number of players in "Warner Multiverse Smash Bros." has dropped to its lowest point recently. In July, when Warner Bros. Multiverse was released, the game peaked at 153,044 players. In August, the game saw its first dip, reaching 139,095 players. September and October , things got even worse, peaking at 22,037 and 8,375 players, respectively. Over the past 30 days, SteamDB reports that the highest player count for Warner Bros. Multiverse is only 4709. Of course these figures only apply to the PC version, so it's not clear how the console version will fare.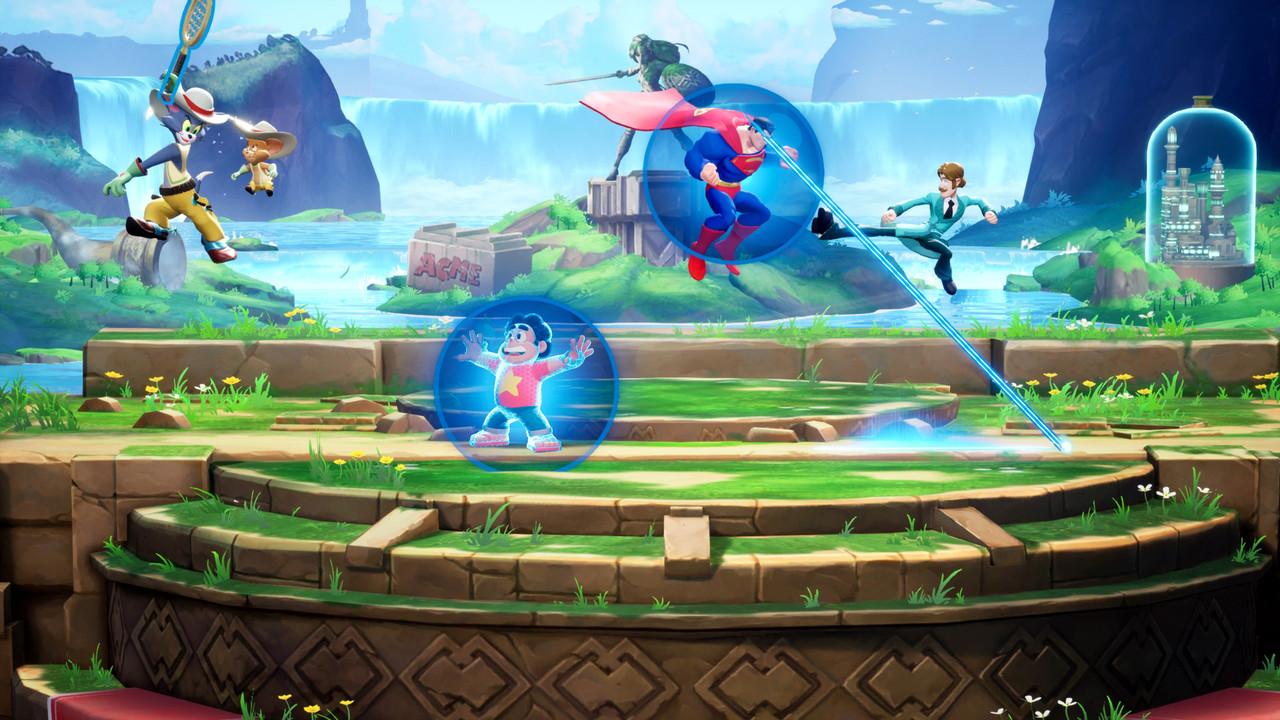 Maintaining an active player base and growing player numbers is one of the main challenges of online multiplayer games, and Super Smash Bros. is no exception. The game, developed by Player First Games, has only been out for a few months, and there are several possibilities for content to explore.